Company Profile
Thomas Harder & Co. is a full-service hydrogeological consulting company providing professional consulting services to a wide variety of clients including cities, water districts, industry, developers, engineering firms, legal firms and agricultural interests. Our team includes nine professionals lead by Mr. Thomas Harder who has more than 30 years of experience in hydrogeological consulting.
Our Solutions Are:
Customer oriented
Developed with honesty and integrity
Based on sound hydrogeologic principles
Developed in an environment of teamwork that fosters creativity and innovation
Delivered efficiently and in a manner that is understandable, useful and effective at addressing the issue at hand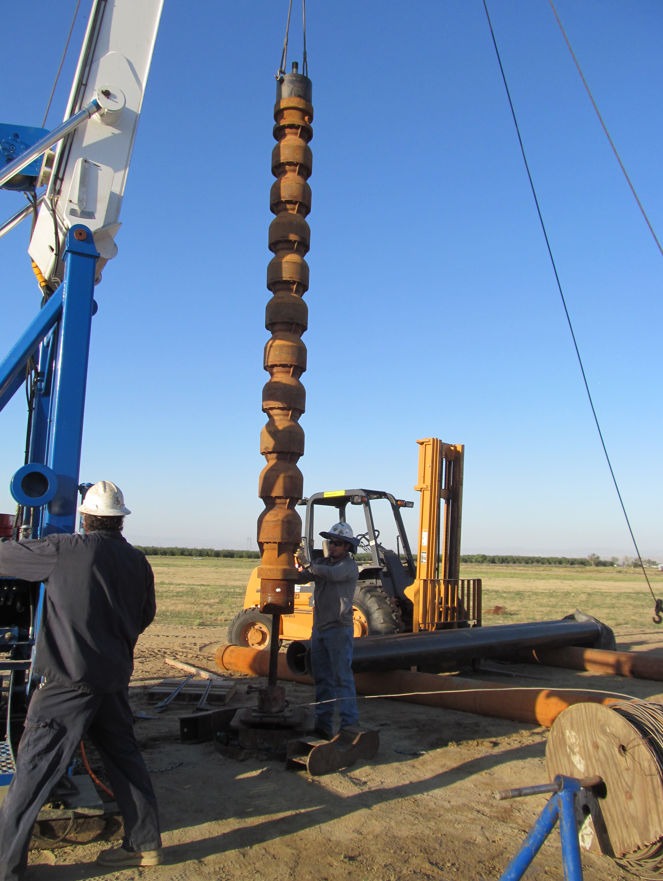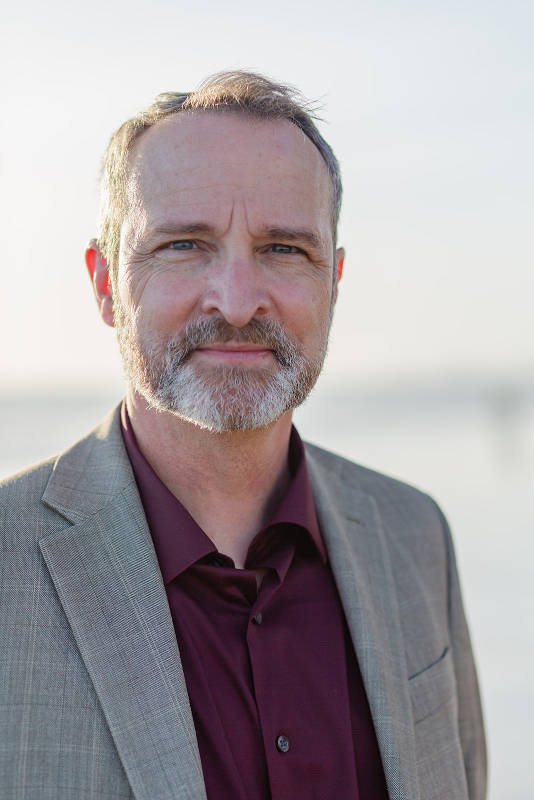 Thomas Harder
Mr. Thomas Harder is a California registered Professional Geologist and Certified Hydrogeologist with more than 30 years of professional groundwater consulting experience. Mr. Harder has provided technical direction and management for some of the largest water resource projects in California, including the Chino Desalter Well Field Design and Construction, the West Coast Basin Barrier Project, and the Kern Water Bank. His expertise spans a wide range of hydrogeological disciplines, including regional groundwater basin analysis, perennial yield (i.e. safe yield), artificial recharge, groundwater management, groundwater models, contaminant hydrogeology, and water wells. Mr. Harder has served on numerous technical committees including Metropolitan Water District's Regional Recycled Water Program Independent Scientific Advisory Panel, Chino Basin Watermaster's Recharge Master Plan Steering Committee, and Kern County Water Agency's Kern Fan Area Model Technical Subcommittee.
CLICK HERE to view Thomas Harder's resume.
Jim Van de Water
During his 29 years of professional experience, Mr. Van de Water as conducted numerous modeling and site characterization studies in support of water supply, remediation system design, and risk assessment. His work has involved working with and for federal, state, and local regulatory agencies in California, Nevada, Arizona, Utah, Indiana, New Jersey, Texas, and Hawaii. His primary expertise is in the development and application of deterministic and probabilistic analytical groundwater flow and solute transport models and numerical groundwater flow and solute transport models in support of regional- and site-scale hydrogeologic investigations and risk assessment. His expertise also includes groundwater sampling, well design and construction, aquifer testing and analysis using analytical and numerical methods, statistical analysis, and expert witness/litigation/mediation.
CLICK HERE to view Jim Van de Water's resume.